Through decades of forging ahead, we have developed into one reliable supplier and have these following development milestones.
In 1990
Haiyu Industry was established.

In 1995
Our company from a small workshop turned into a company that had standard management, complete certificates, powerful manufacture capacity and advanced technology, with registered capital changing from 0.2 to 3 million RMB.
In 2007
Haiyu Industry found a place on the fierce market and continued learning from domestic and foreign peers.
In 2008
We paid attention to huge potential overseas markets and started export businesses.
In April 2014
Our company bought out Zhejiang Xingnuo Machinery Co., Ltd and possessed more capacity to manufacture concrete pole machines.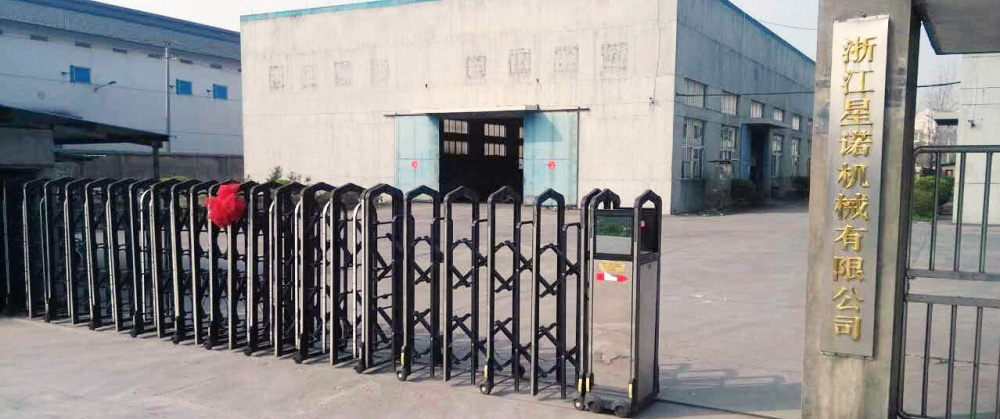 In October, 2014
We became a professional export company and kept offering high-quality products and turnkey service to customers.

In 2015
The sales income exceeded 20 million RMB and our company was enlarged to 20,000 square meters. We became a specialized and trusted concrete pole manufacture base in China.
Up to now
We have two manufacture bases, Shandong Haiyu Industry Co., Ltd and Zhejiang Xingnuo Machinery Co., Ltd. We also have an overseas after-sales service center in Kenya and a professional export service company, Weifang Xingnuo International Trade Co., Ltd.